Design Build Services
We are a design build and construction management firm as opposed to a typical general contractor or sub-contractor. Our allegiance is to our clients by maintaining the highest quality for the least expense. We utilize the finest tradesmen available for the specified scope of work. Building a 'built to last' energy efficient home is a major undertaking, especially starting from scratch with vacant land. Not only must the shelter provide all the basic utilities and room for all activities, as any sustainable, self-sufficient house or cottage must, it must also be a safe - haven, designed and built (or renovated) with security in mind.
Don Simms Design Build has been building exceptional timber-frame, hybrid, and conventionally framed homes in Western Massachusetts and Southern Vermont. Often times a client has an idea which starts off with a small sketch. A sketch develops into a concept drawing for a new home, a restoration of a period home or a renovation of an existing house. With a number of experienced project managers and support staff we operate as a design build firm in that we sub-contract and competitively bid all of the agreed upon specified work, in order to insure we are getting qualified sub-contractors for our clients at the best price.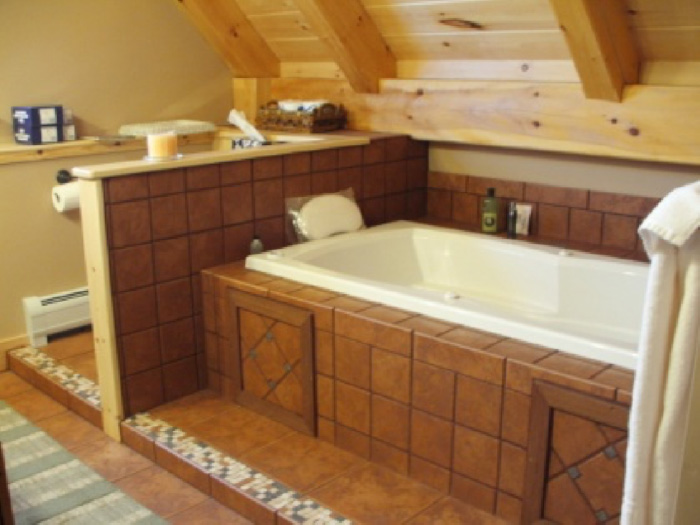 Collaboration
Our strength include the ability to bring order to chaos through practical design, accurate scheduling with an emphasis on strong client collaboration. We communicate well at all levels and prioritize the proper building strategies in order to optimize our client's objectives.